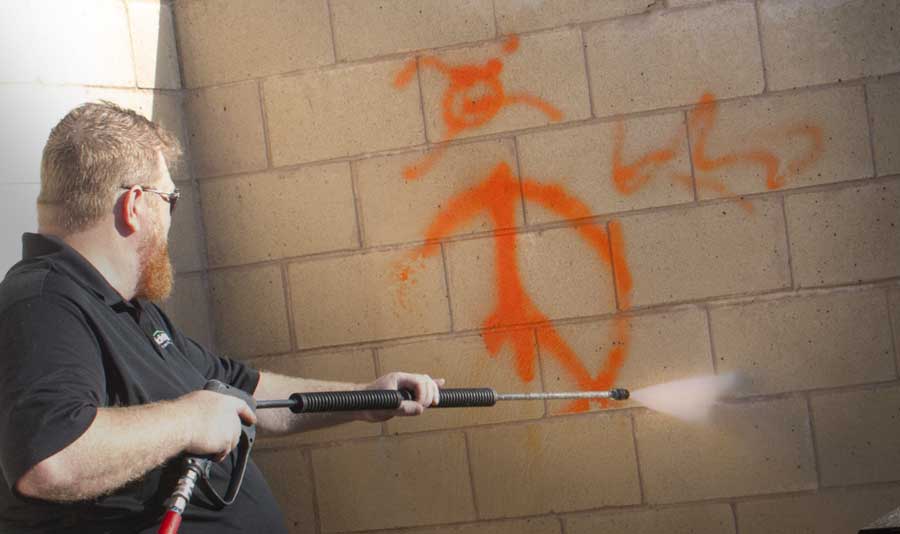 19 May

Glide Rite Corporate Hires New Director of Sales

Glide Rite Corporate is excited to announce the hire of Trey Posey as the Director of Sales with a focus on expanding the Commercial Exterior Power Washing division. Trey comes to Glide Rite with over 15 years of sales and service operations leadership.

Trey's dynamic personality, problem solving skills and in-depth knowledge of the power washing and kitchen exhaust cleaning industry makes him an incredible asset to the Glide Rite Team. He has a wealth of industry experience as a former founder and business owner in this industry. Trey further expanded his expertise as a general manager for one of the nation's largest kitchen exhaust service companies. Prior to joining Glide Rite, Trey led the launch of Power Wash University, developing its content and teaching small business owners, municipalities and others from across the U.S. and Canada, how to start, service and run power washing and hood cleaning businesses. Trey is an expert in NFPA 96 compliance.

"Trey is a phenomenal expert we're excited to have join the Glide Rite team. We've grown the Power Washing and Kitchen Exhaust Cleaning division in multiple regions of the U.S. and with Trey's industry depth of experience, we look forward to fully developing a national footprint to service our customers" Thomas Rose EVP Business Development Glide Rite Corp.