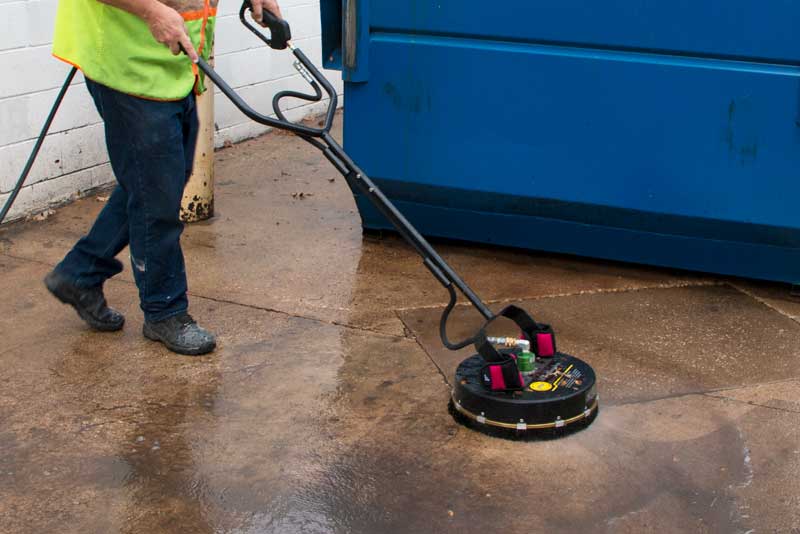 09 Jun

Glide Rite Launches Power Washing News

Welcome to the Power Washers Window, a blog brought to you by GlideRite Power Washing that will feature power washing news, insights, and advice on how to keep your exterior commercial properties clean and in peak operational form. We love North Texas and operating in the Dallas/Ft. Worth Metroplex, our passion is providing our community with elite power washing services all while being a good neighbor in the community

What should the community and our clients expect?

A customer centric approach to power washing by a detail oriented team that excels in cleaning away the dirt and grime for commercial properties.  Commercial power washing is a vital part of routine building and equipment maintenance. It manages and prevents the buildup of dirt, grease, and damaging substances on a building's exterior. This will give your property a more professional look that can help grow your business and increase your property value. When asked about what clients in Texas should expect of GlideRite Corp's Power Washing division, a GlideRite Corp manager stated
" We love what we do because it provides us an opportunity and challenge to wow our customers by removing stains and cleaning up properties beyond expectations. There is something uniquely satisfying about not only taking a property from dirty to clean, but seeing the excitement and satisfaction on our customers faces"
Who is leading DFW GlideRite Power Washing?
GlideRite is proud to have a born and raised Texan in Trey Posey as the Director of Sales in the DFW area. Trey has over 15 years of experience working within the power washing industry and he has become a recognized expert among his peers. Trey understands the importance of first impressions, and that companies "have a brand and image to maintain…as the market place continue to be more and more competitive."
Keeping a clean business on the outside will have a major impact on the impression of what the business is like inside, therefor why take a chance on having a bad impression?
What are the Power Washing services that you offer?
Our team is trained in all facets of the power washing trade, from handling gum and graffiti, to commercial fleets and buildings, our team has experience in keeping your business competitively aesthetic. A common issue that we encounter are grease spills that if not handled properly, can lead to expensive EPA fines!
 Some of the of business we service are:
commercial property management, (multi-unit residential)
commercial construction
commercial real estate
strip malls
restaurants
hospitals
nursing homes
entertainment venues
sports complexes
golf courses
retail stores
banks
grocery stores
Gain an advantage on your competition and improve the look of your company with Power Washing experts who are industry experts. You will see the definitive results on the outside, and most importantly, inside your bank account with a more professional image for your business. We are GlideRite Power Washing, Keeping your Business Clean!