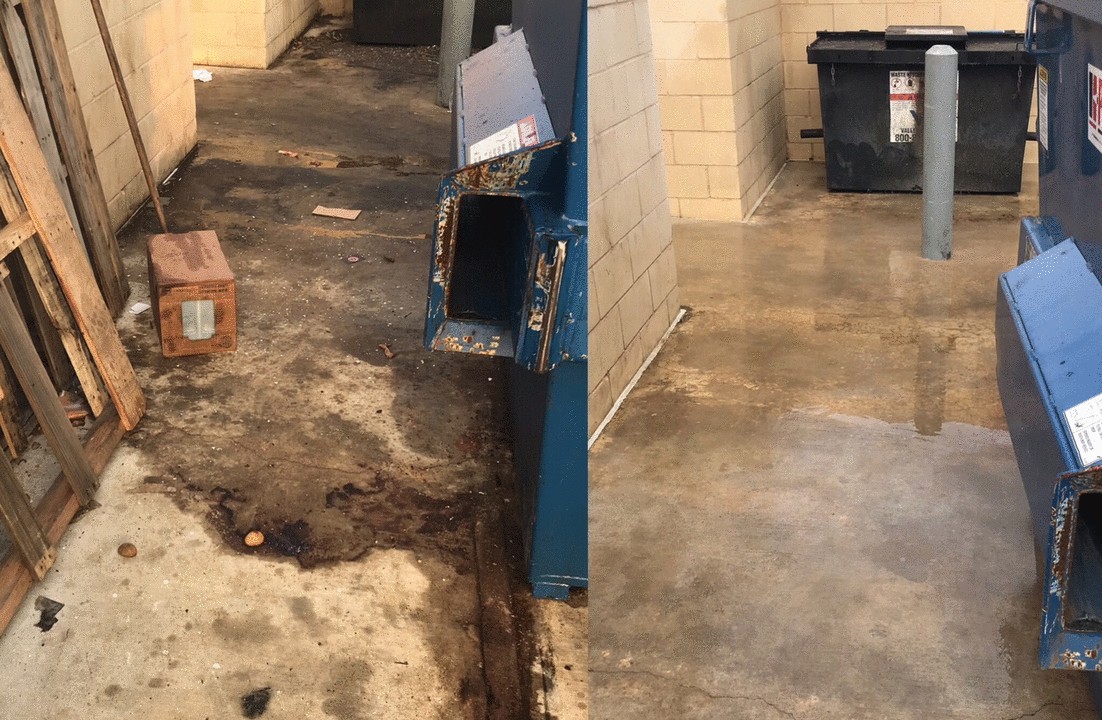 09 Jul

Benefits of Power Washing Commercial Property
Curb Appeal:
Rust, graffiti, grease, and gum are unsightly, unsanitary, and unappealing to customers looking at your store. A dirty appearance can drive business away. Increasing curb appeal by removing these elements will bring more and better customers to your business. Power washing is a great way to boost your curb appeal and increase traffic.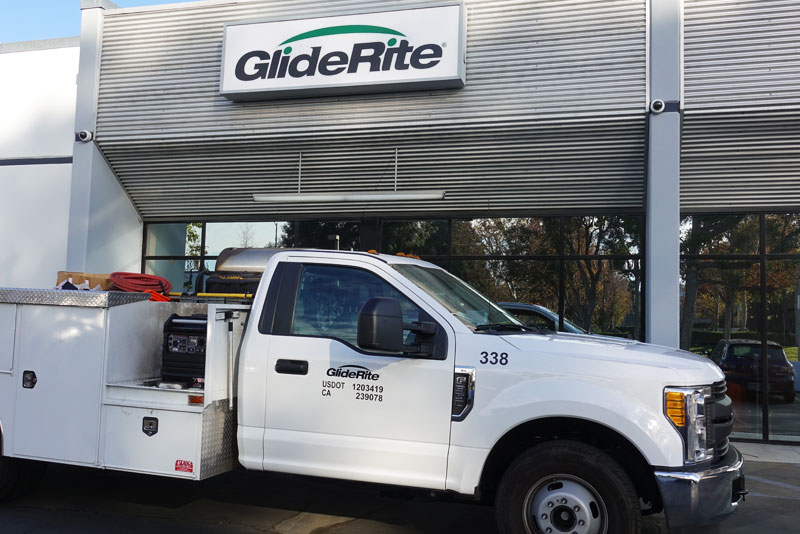 Environmentally Friendly:
Did you know that Glide Rite's power washing methods are actually good for the environment? By removing surface stains, spills and messes, we keep those pollutants out of our water ways. Every time it rains pollutants are washed down storm drains and carried to streams, rivers, and lakes potentially having a negative impact on the environment.  However, we wash away the pollutants, collect the waste water, and then filter out pollutants.  In addition our methods of stain removal and the efficiency of our equipment saves on the amount of water needed to clean a surface creating very little waste.
Cost Efficient:
With more than 30 years of experience we have perfected our processes to quickly, effectively, and safely clean your property.  Because of this experience and efficiencies we can keep costs down and pass savings on to you. 
Hiring a professional like Glide Rite is faster, cleaner, and more cost effective than having employees try to do the work.  Let us show you how having your employees do what they are great at and having us do what we are great at saves your bottom line.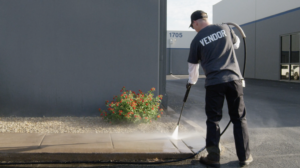 Happy New Year!
New Year, New Clean Look! Want your business to look fresh and new for 2019? Glide Rite Power Washing is here to help! Leave the rust, graffiti, grease, gum, dirt and grime in the past. When was the last time your business was power washed? Boost your curb appeal in an environmentally friendly and cost efficient way!